Books in English - New Fiction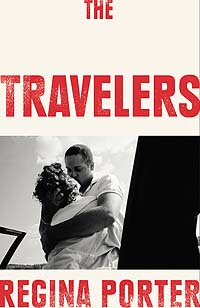 Regina Porter: The Travelers
James Vincent is born in 1942 to a working class white couple whose marriage was already on the rocks. James struggles to move beyond a difficult childhood and escapes the violence at home to attend law school in Michigan, where he begins to envision his future as prosperous and bright.
Meanwhile, on a rural road in Georgia, Agnes Miller, a black woman on her first date with a handsome suitor, is pulled over by the police, and the terrible moments that follow make her question whether she will have a future at all. As the years unspool ahead of them, unexpected turns of fate will connect these two lives and their families: two Americans who each come up against the forces of race, class, and gender that change – and end – ordinary lives.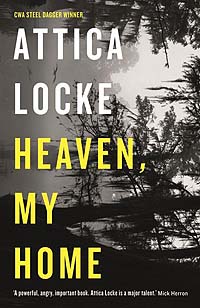 Attica Locke
Heaven, My Home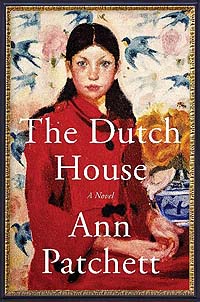 Ann Patchett
The Dutch House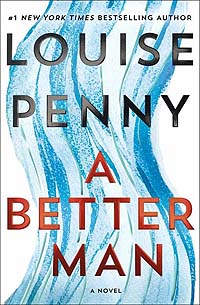 Louise Penny
A Better Man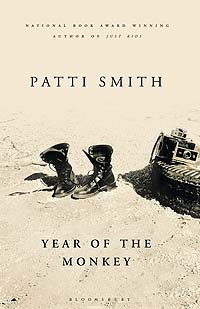 Patti Smith
Year of the Monkey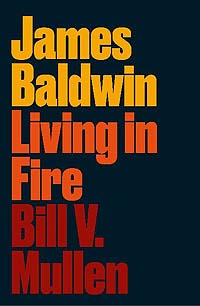 Bill V. Mullen
James Baldwin
Living in Fire
In the first biography of James Baldwin in over a decade, Bill Mullen celebrates the personal and political life of the great American writer who refused to shy away from the fire. As a lifelong radical, ...
Durnell Marston | 256 Seiten | 27.80 €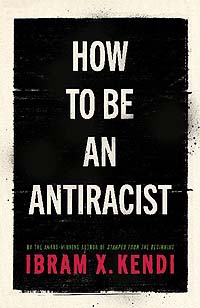 Ibram X. Kendi
How to be an Antiracist
Not being racist is not enough. We have to be antiracist.
In this rousing and deeply empathetic book, Ibram X. Kendi, founding director of the Antiracism Research and Policy Center, shows that when it comes to ...
Random House | 240 Seiten | 17.60 €