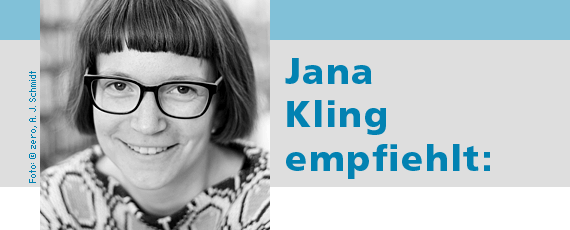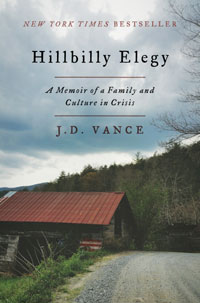 J.D. Vance
Hillbilly Elegy
A Memoir of a Family and Culture in Crisis
In Hillbilly Elegy, J.D. Vance tells the true story of what a social, regional, and class decline feels like when you were born with it hanging around your neck. The Vance family story began with hope in ...
Harper Collins | 261 Seiten | 19.95 €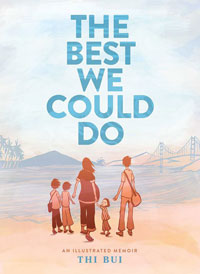 Thi Bui
The Best We Could Do
An illustrated Memoir
This beautifully illustrated and emotional story is an evocative memoir about the search for a better future and a longing for the past. Exploring the anguish of immigration and the lasting effects that displacement ...
Abrams ComicArts | 327 Seiten | 22.20 €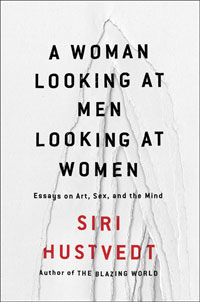 Siri Hustvedt
A Woman Looking at Men Looking at Women
Essays on Art, Sex, and the Mind
As well as being a prize-winning, bestselling novelist, Siri Hustvedt is widely regarded as a leading thinker in the fields of neurology, feminism, art criticism and philosophy. She believes passionately that art and ...
Simon & Schuster | 552 Seiten | 20.- €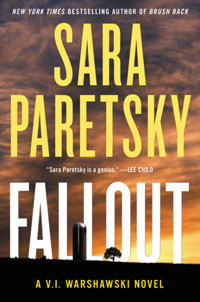 Sara Paretsky
Fallout
A V.I.Warshawski Novel
Before there was Lisbeth Salander , before there was Stephanie Plum , there was V.I. WARSHAWSKI . To her parents, she's Victoria Iphigenia. To her friends, she's Vic. But to clients seeking her talents as a detective, ...
William Morrow | 433 Seiten | 19.- €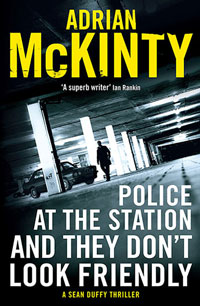 Adrian McKinty
Police at the station and they don´t look friendly
Belfast 1988: a man has been shot in the back with an arrow. It ain't Injuns and it isn't Robin Hood. But uncovering exactly whodunnit will take Detective Inspector Sean Duffy down his most dangerous road yet, a road ...
Serpent´s tail | 336 Seiten | 18.10 €